Do you have a maintenance project we can help with?
We provide consultancy focused on energy-saving of infrastructure while meeting strict requirements for client comfort, building operation and environment. The energy efficiency of infrastructure is directly related to operating costs, so this analysis is another logical step for us to make your business more efficient and vital. We always focus on communication and a detailed understanding of the customer's needs which is the key to successful realization.
Energy audit
Each project is specific, so we basically start our work to determine the state of the infrastructure. Our goal is to assess the infrastructure in terms of its energy performance and to identify the possibilities for saving energy and improving energy efficiency. During the energy audit we detect:
technical condition of the infrastructure (operation, reliability, preventive maintenance, technical documentation).

We measure and evaluate the efficiency of the technology.

We evaluate and analyze current energy costs – based on accounting documents, we check the charged items and propose measures for energy costs optimization.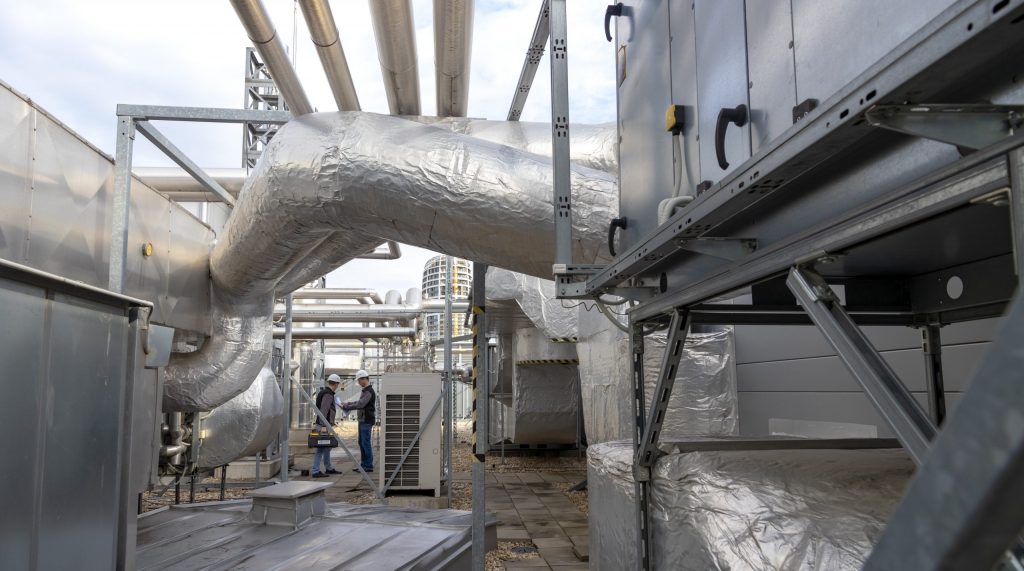 Feasibility Study
At this point, we will propose a solution aimed at the rationalization of energy consumption. Most often we talk about the retrofit of technology while paying attention to the return on investment. The feasibility study focuses on:
We determine whether the measure is feasible and under what conditions.

We calculate the amount of investment for the proposed measures.

We evaluate the return on investment.
Implementation and selection of the right supplier
It may not be easy to select the right supplier and manage the project till the happy end. Thanks to our extensive experience in supplying activities, we can design a custom-made solution for you and cover the selection and management of suppliers. In this part we provide complete engineering including representation in proceedings with public administration:
Proposal for implementation (disassembly and/or assembly of the infrastructure).

Engineering for a specific technical measure.

Preparation of technical documentation.

Installation and trial operation.

Preparation of documentation (Professional examination and test) for commissioning.

Monitoring and analysis of energy consumption after taking energy efficiency measures.
Let's start a new project together
Customer's vision comes first in Amperia. We always listen carefully. Then we look for solutions that make sense and you can afford them.
Are you paying too much for your energy?
Contact us and see how much money we can save you.