It is all about working with the right people
A
mperia was established in 2014. In the beginning, there was a desire to start up your own business and make the technical maintenance of buildings in a better way. We build on expertise, experience, and added value in everything we do. We build a relationship with each customer on these pillars.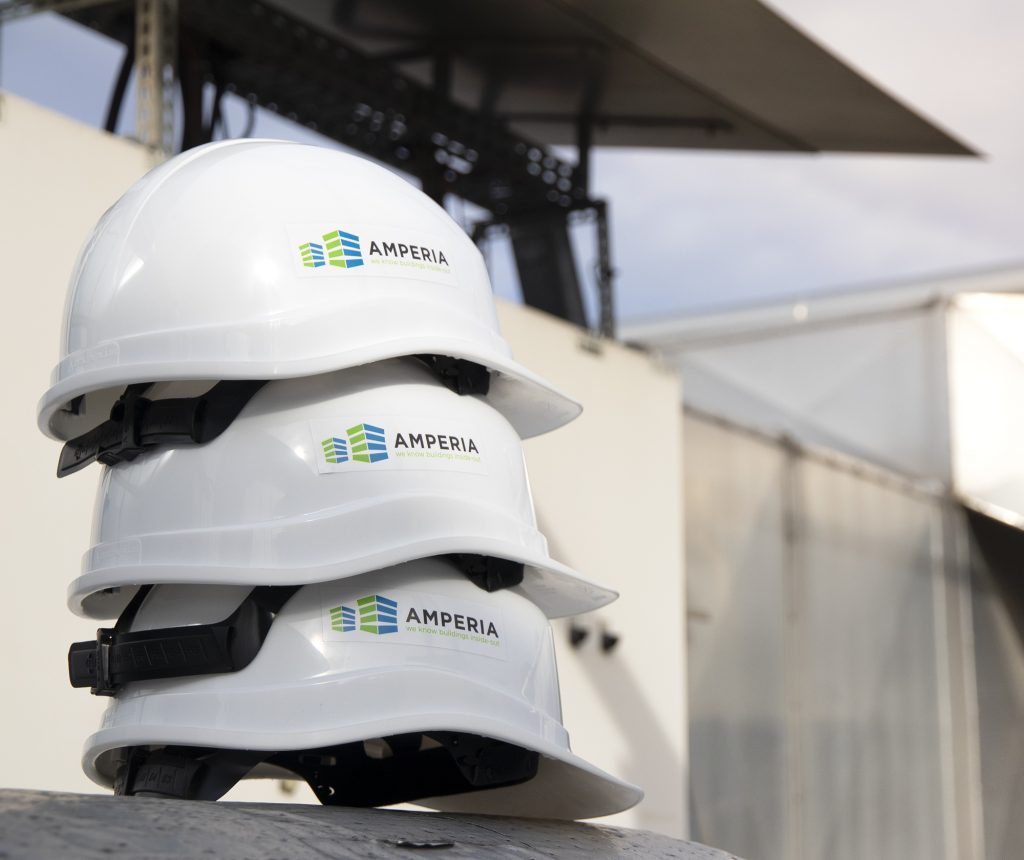 Your Career In Amperia?
We know that a strong team is behind the success of the whole company. Therefore, we want to offer an inspiring environment that leads to personal fulfillment and enjoyment of work. Join us and develop your career in Amperia.